Ah, negative space.
I love it!
It's so simple and pure and allows you to focus on the subject without distraction.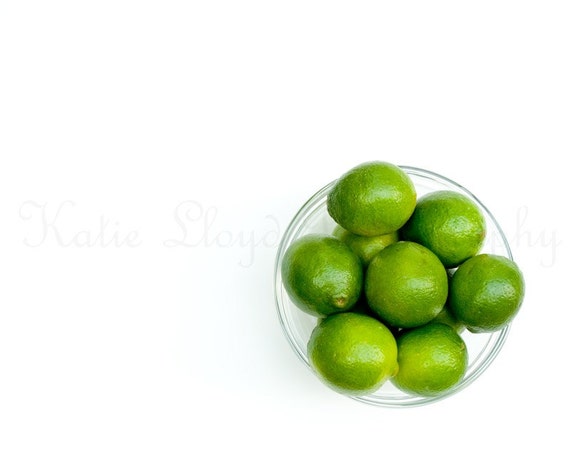 But it also adds interest.
Just imagine if all this negative space was replaced with...stuff.
It would drastically change the image.
(by the way....this is my gorgeous not-little-anymore sister, who's senior portraits I shot last weekend! I'll have to share more shots once the 31 Days series is over.)
And sometimes...
negative space consumes the frame and becomes your subject.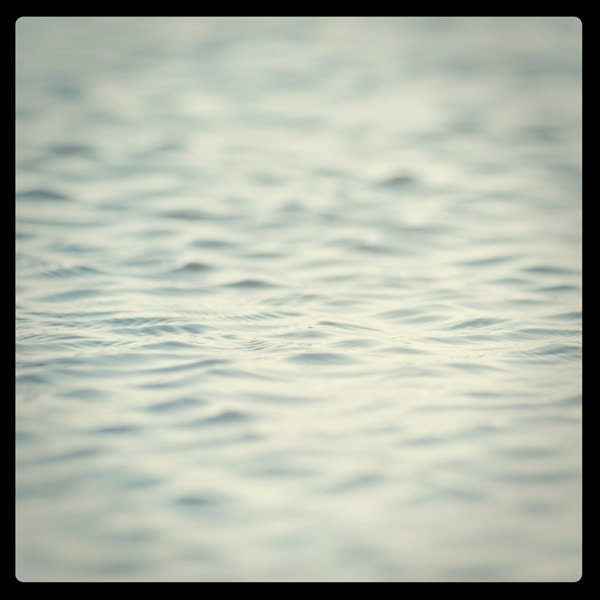 Simple and beautiful.
Sign up HERE for these daily posts to be delivered to your inbox!