Have you ever had a moment when you knew without a doubt that a certain scene or thing would make a perfect photo, but you didn't take the time to stop and actually press the shutter button?
And then later that day...or maybe later that week...you keep kicking yourself in the tukis for not getting the shot?
Ummm, yeah. I think we've all been there.
This windmill is on the side of a highway around where we used to live. I passed it so many times and every time wished I had stopped to get a picture. Then one day I did stop. I pulled onto the shoulder, rolled down my window and took several shots.
And, three years later, I'm
still
happy I took five minutes out of my day to get a shot of this windmill.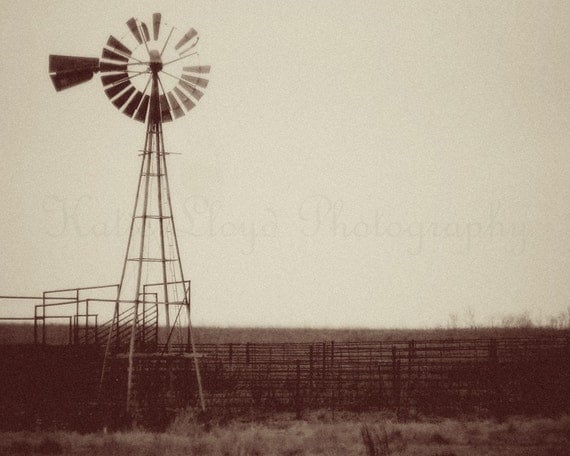 Creative moments can be fleeting and if you don't seize them when they present themselves, you might not get another chance.
So take that five minutes and get the shot!


Sign up HERE for these daily posts to be delivered to your inbox!