Way back in mid-August I asked the following question on my
Facebook page
:
"What do you struggle with when it comes to being artistic?"
There were several great responses and today we're going to talk about
Shondra's
question:
"How do you know when to stop editing an image? When is the image complete?"
My answer?
When you love it, it's complete.
I know.
It's a very vague answer, but the time you spend on an image or the amount of editing you do to it will differ from shot to shot.
Let me give you some examples.
I spent a decent amount of time on this image...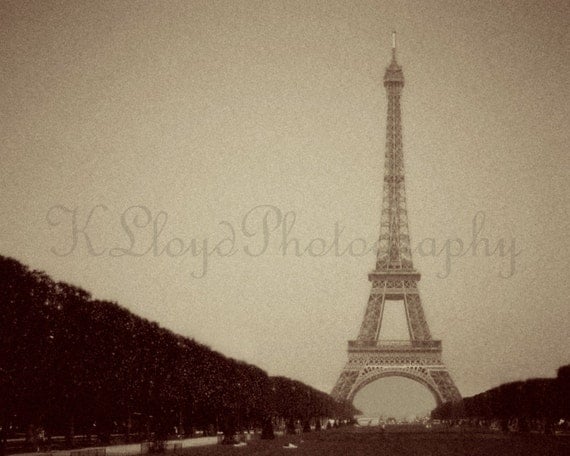 But I did more to this image...
The thing that changed between my two edits was my knowledge of PSE 8, which allowed me to do more with the second image in a shorter amount of time.
Lets look at another example.
This shot is pretty close to SOOC (straight out of camera).
I just boosted contrast and color saturation.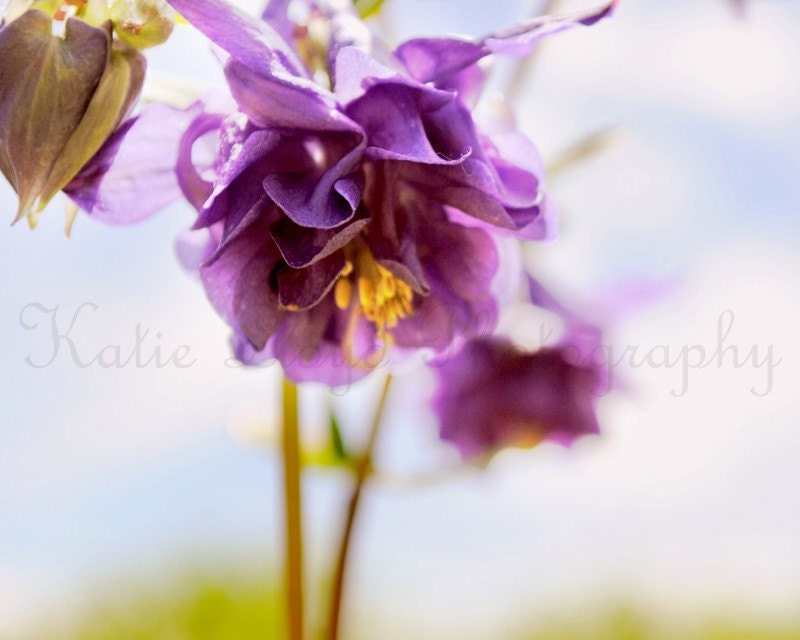 There will be times when you capture an image almost exactly how you want it to look.
And there will be other times when you could work on an image for
hours
.
If you're struggling with getting a shot just how you want it, here are some things you can do to help you along the way:

1. Save your work in .psd format and come back to it another time. I've often found this helps when I'm stuck. When I've had time away from my image I can come back with a fresh perspective.

2. Ask for opinions! Ask your spouse, kids {who will always tell you how it is! :)}, or blog friends for input on an image.

3. Download some new free textures, actions, or overlays.
(A quick search on flickr or even Google images for any of those things will get you many results! Just be sure to check the copyright terms before using...flickr has small circular copyright icons in the lower right sidebar of all images, which will give you more info.)