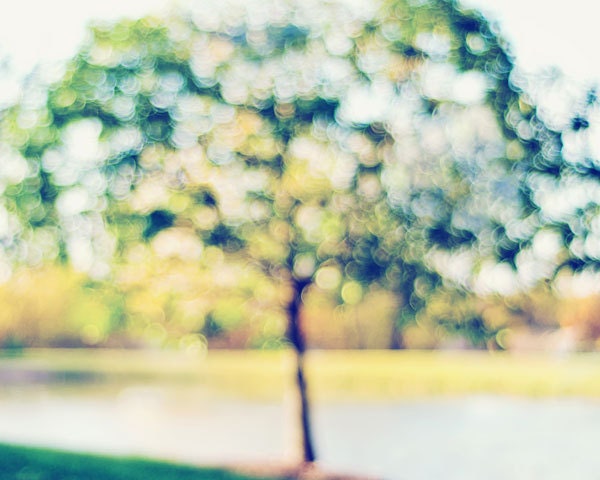 "The L

ord

God made all sorts of trees grow up from the ground—trees that were beautiful and that produced delicious fruit. In the middle of the garden he placed the tree of life and the tree of the knowledge of good and evil."
*****
Want to join in this challenge?
Here's how to participate:
My hope is that each week you will search your Bible and select a verse that has meaning for you.
I hope that you will chose a photo that goes with your chosen scripture, and not just throw these two elements together. The photo can be from your archives or a new shot. Please only use your own photos.
You can have the scripture on your photo, below it, make a collage - however you want, as long as the two elements are together!
3. Put the Scripture & a Snapshot button in your post.
You won't be deleted or banned if you don't. It just helps spread the word...and the Word. ;)
It also helps visitors from the blog hop quickly identify your Scripture & a Snapshot post.
4.
Come back here
and link up your post.
Please link directly to your Scripture & A Snapshot post, not the home page of your blog.