Some scenes are fabulous as they are and getting a wonderful shot is simply a matter of being in the right place.
Other scenes need to be created. And that is where a lot of us get stumped.

I personally use things from around the house.
Such as my kids and my shoes.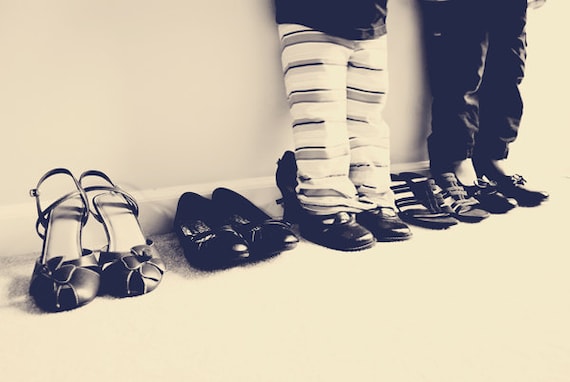 Other scenes require some crafting first.
For this shot I made quick little Valentine's, taped up a length of yarn on the wall, then added the clothespins.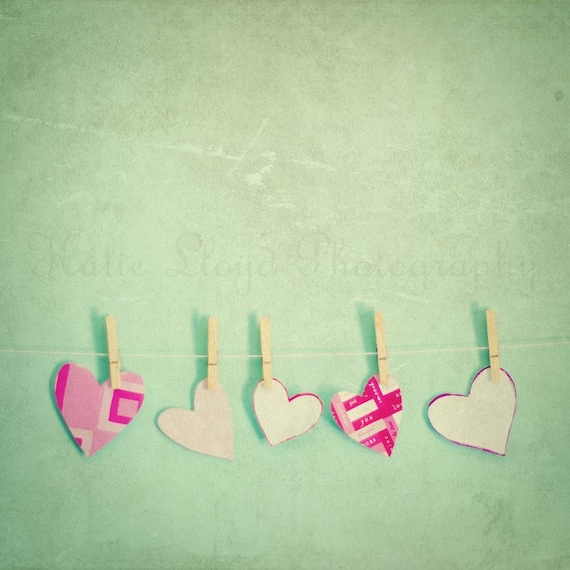 And some scenes are a matter of combining your idea with what is already there.
This one was taken while the kids and I were fishing. The bench and nature was already there, I just had to add the fishing pole and bucket.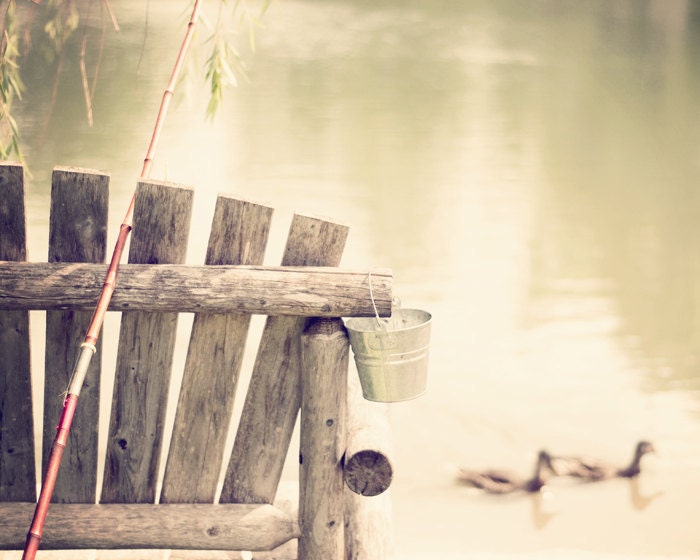 EXERCISE #4
For today's exercise I want you to grab some props and set a scene.
This can be all your own creation or you can combine something that's already there with things that have been added for the purpose of a composed shot.

In your post please tell us about your idea, what props you used and where you found them, and of course include the final image which can be sooc or edited.


{The linky for this exercise will remain open through November 7th.}