Today's post really ties in with Monday's topic and exercise of
Shoot What's in Front of You.
Because when something is in front of you every day, it becomes very ordinary!
A lot of us, myself included, take for granted the beauty in the ordinary.
Like the dashboard of your car that you see every. single. day.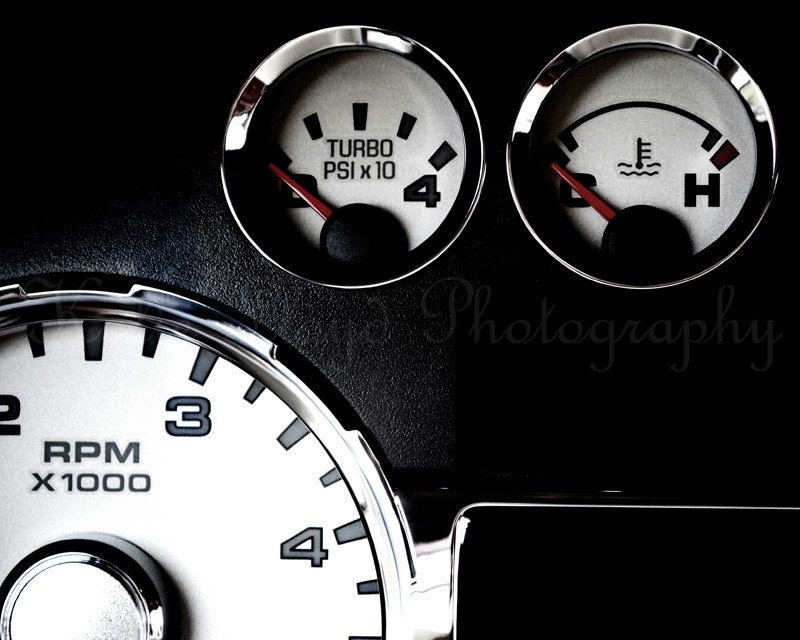 Or the whimsy in your child's play.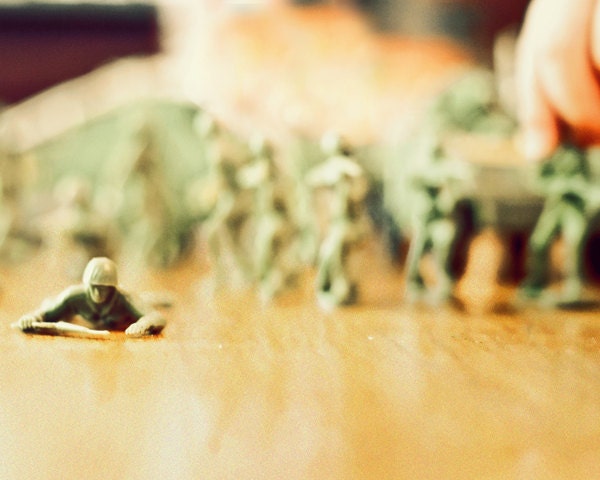 Or a leaf laying on the street outside of your house.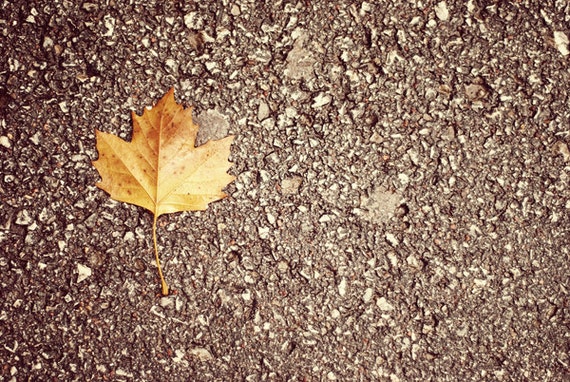 Beautiful things surround us each day.
Sometimes we just have to open our eyes to see it.