You can't be a photographer - amateur or otherwise - without hearing about exposure:
proper exposure, overexposure, underexposure. All the "how-to" books and classes will agree that 'proper' exposure is key to a well formed photograph.
I say bologna...boloney...baloney
...however you'd like to spell it.
Overexposure
Overexposure can give a whimsical and even clean feel to a photo.
This is a sooc shot. I
accidentally
intentionally overexposed it. And I am soooo happy I did!
I love that stark and clean retro diner feel to it.
Thanks to that overexposed shot, my end result was a series of 50's retro inspired prints: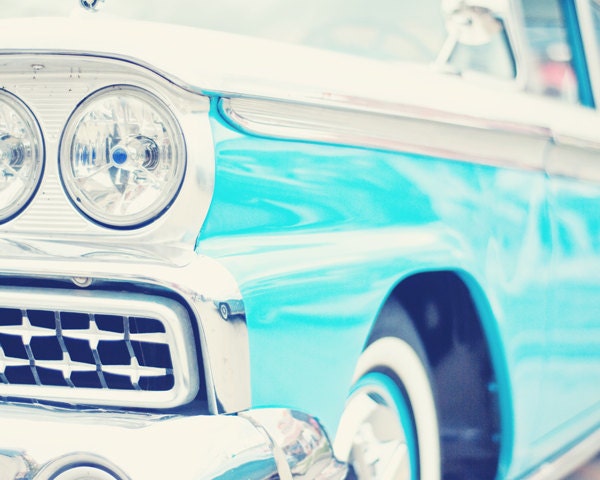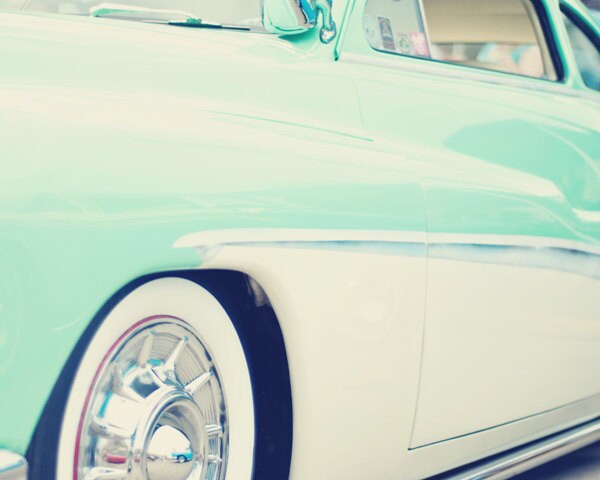 Underexposure
On the opposite spectrum, underexposure lends itself very well to a mysterious feel and can effectively bring the viewers' focus to a specific area.
The following shot was taken at dusk and was nowhere near this dark, but with underexposure those blacks are deep and help to create that mysterious, almost eerie feel.
This particular shot makes me have that "light at the end of the tunnel" feeling, and not surprisingly, reminds me of Christ's Light in our dark, dark world.