Good morning!
:)
How are y'all enjoying the series so far?
We're already 1/3rd of the way through and I hope your creative juices are flowing and wheels are turning!
There's still a lot of information yet to come and three more exercises, so stick around.
Today we're talking about color or lack of and how both can play very dynamic roles in your composition.
Color can be a great catalyst for evoking feelings from your photos.
Happiness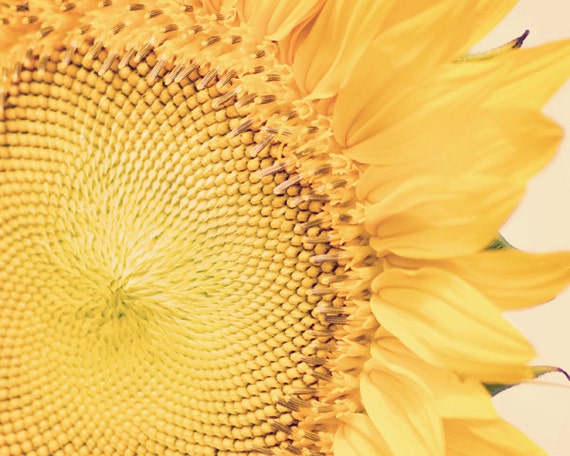 Joy & Excitement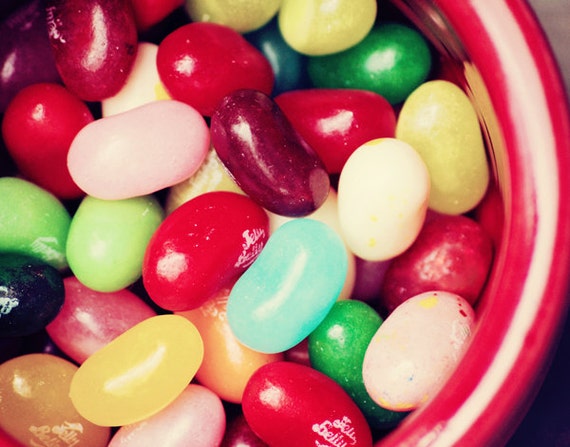 Peace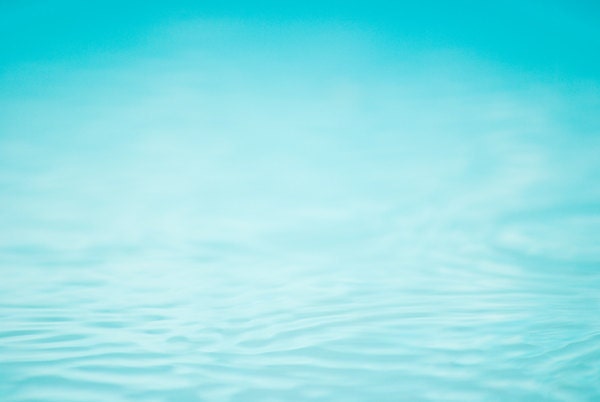 Whereas the absence of color can focus your attention more fully on the subject(s) and details.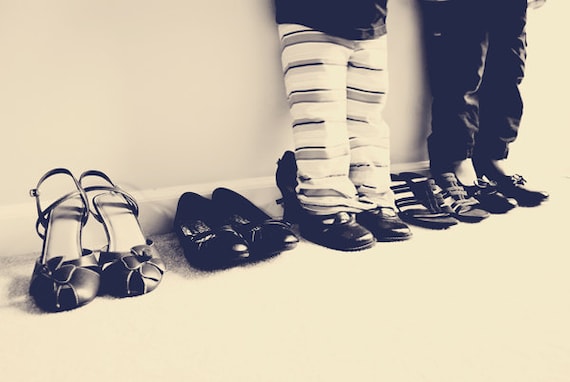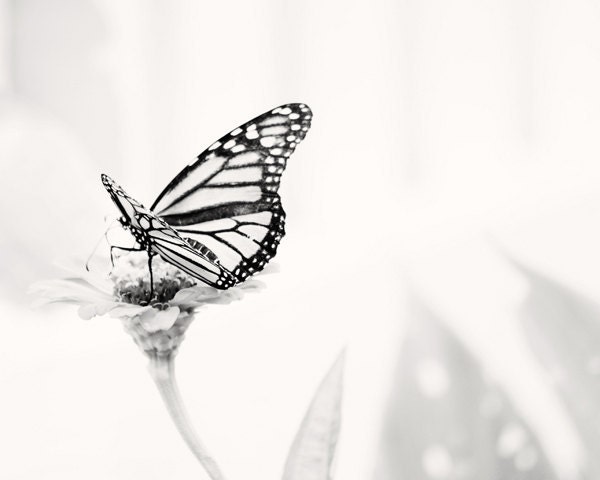 If you have some free time, I highly recommend perusing the amazingly beautiful photos on flickr.
You can view gorgeously colorful shots
HERE
.
And striking black and whites
HERE
.